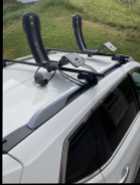 Roof racks and kayak bracket
ROOF Racks And Kayak Bracket, Yakima roof rack cross bars and kayak bracket. 48" across. Locking with cord and keys. Like new condition. Text or call: 250-756-8549
Last Updated 2 weeks ago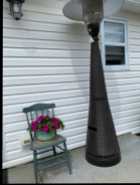 Patio Heater
PROPANE Patio Heater, Andersonstoke, model #853382 New, never used propane heater with wicker base.
Last Updated 1 month ago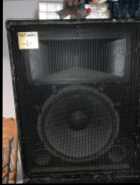 PA System
SPEAKERS, Monitors, Amps And Road Rack, 2 DAS Monitors - 250.00 each 2 McCauley SA15 Speakers - 300.00 each 1 Road Rack - 150.00 1 Crown Amp CE1000 - 300.00 1 Crest Amp CA 12 - 150.00
Last Updated 2 months ago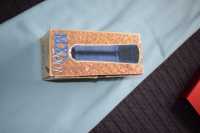 Condenser Microphone
MXL Condenser Microphone, Marshall MXL Condenser Mic, rarely used and in new shape in box.
Last Updated 2 months ago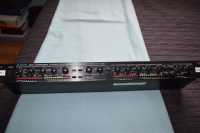 ALESIS COMPRESSOR
COMPRESSOR/LIMITER, FOR SALE: ALESIS 3630 COMPRESSOR/LIMITER/GATE. 2 CHANNEL AND IN EXCELLENT SHAPE. SELLING FOR 125.00 ONO.
Last Updated 2 months ago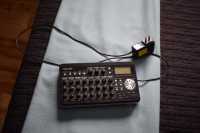 TASCAM DP 008 POCKET STUDIO RECORDER
TASCAM Recorder, FOR SALE: TASCAM POCKET STUDIO RECORDER. BOUGHT NEW AND SELLING IN GOOD SHAPE, HARDLY USED. THE ONLY THING THAT WENT WRONG WAS THE PLUG INPUT ON THE DEVICE WHERE ...
Last Updated 2 months ago