RAD And Doors, for a 1979 W 900 Kenworth, no texts please, call after 6pm for price
Last Updated 3 days ago
N Johnson Ltd
48" Liehberr 936 2 Yard Heavy Duty Excavator Bucket
48" Liehberr 936 2 Yard Heavy Duty Excavator Bucket, Fits 25-38 Ton Excavators. Takes 100 mm pins. 21.75 on center. 17 dipper width. Like new condition. View This ...
Featured Listing

HEATER, Industrial heater, Ang cat#scp48, 240 vac. 4800 watt, 12" x 12" x 12" high
Last Updated 3 days ago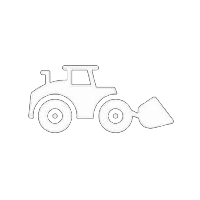 RATCHET STRAPS
RATCHET Straps, Large variety in various sizes from 20 ft. to 30 ft. long and 1 3/4" to 2" wide. All are in very good to excellent condition. Yellow in color. Prices start at $12 ...
Last Updated 3 days ago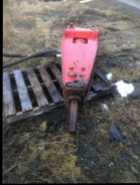 RAMMER HYDRAULIC HAMMER BUSTER
RAMMER Hydraulic Hammer Buster, JUST REDUCED! In good working order and is plumbed to fit a CAT 420. Asking $5,200 obo. For info call Sel at 689-9122. NO texts please.
Last Updated 3 days ago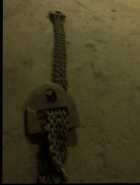 5 FT. HEAVY DUTY CHAIN STRAPS
5 Ft. Heavy Duty Chain Straps, 5 ft. Heavy Duty Chain Straps in excellent shape. Used for lifting heavy equipment, large steel beams, etc. Have 4 available and asking $60 each. Will sell all ...
Last Updated 3 days ago
N Johnson Ltd
Fork Rotators
Fork Rotators, $2,900 EACH View This Item on njohnsonequipment.com
Featured Listing

GRILL
GRILL, NEW GRILL TO FIT INTERNATIONAL PRO STAR. NEVER USED! Call 687 9952
Last Updated 4 days ago New factory bumper
BUMPER, NEW FACTORY BUMPER WITH DRIVING LIGHTS TO FIT INTERNATIONAL PROSTAR 687 9952
Last Updated 4 days ago