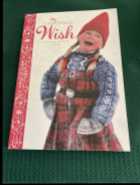 MY Christmas Wish Journal & Activity Boo, Children's journal and activity book
Last Updated 3 weeks ago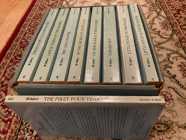 Little House on the Prairie Books
9 Books, Book covers have some wear especially to edges; pages are in good shape; bindings are tight. Excellent stories!
Last Updated 2 months ago

Books to Grow Up With!
READER'S Digest Mothercare, 2 libraries of 5 books each created for mothercare by Reader's Digest. The picture shows the contents. Books are in excellent condition.
Last Updated 2 months ago