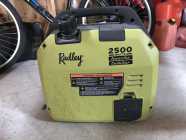 Generator
2500 Watt 2,500 Watt, Radley generator 1yr old, excellent condition
Last Updated 2 days ago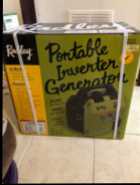 Portable Generator
PORTABLE Inverter Generator 2,500 Watt, Radley Inverter Generator 2500 watts New still in package.
Last Updated 5 days ago HONDA 3500 GENERATOR
GENERATOR Honda, 3,500 Watt, Works great and is in excellent condition. Asking $1,350 obo. If interested call Sel at 689-9122. NO texts please!
Last Updated 1 week ago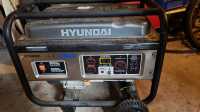 3500w hyundai generator very little use
3500W Hyundai Generator HYUNDAI, 3,500 Watt, In good condition vsry little use. Selling this generator because i recently got a new generator
Last Updated 3 weeks ago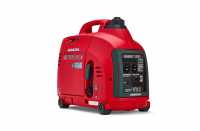 New Extended Fuel System available for your Honda
EXTENDED Fuel System, PLEASE NOTE, not sold as individual parts!!! This item consists of the top of the line OEM materials. New Extended Fuel System available for your Honda EU2000i/EU1000i, ...
Last Updated 4 weeks ago Wanted Honda Generators
WANTED, Want to buy working Honda Generators, Honda inverter models only please. Message please me with what you have. Include a few photos of your generator and your very ...
Last Updated 3 months ago