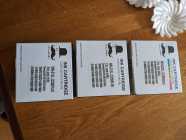 Ink Cartridges
INK Cartridges, Two HP 21XL Black and one 22XL Colour Cartridges All new.
Last Updated 5 hours ago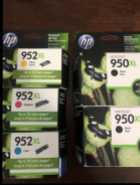 HP Officejet Ink Cartridges - Brand new (5 in tota
TONERS, Brand new, not opened HP Officejet ink cartridges. Can sell all 5 for $200 FIRM. Selling because bought a new home printer that takes different toners. Black ...
Last Updated 1 month ago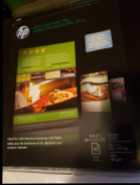 Specialty printer paper for sale
PRINTER Paper, Selling a number of label, brochure, graph, and sticker papers. Many of these are full and unopened, the rest have 90%+ remaining (exception is the graph and sticker ...
Last Updated 2 months ago

HP F2140 Printer/Scanner/Copier
HP F2140 Printer/scanner/copier, HP F2140 Printer/Scanner/Copier works excellent
Last Updated 3 months ago