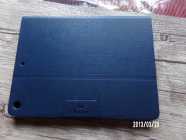 IPAD Tablet Case/stand Ipad, 9.7" iPad Case/Stand, New, color Blue, Price $25.00. Call 229-4639.
Last Updated 1 day ago

TABLET, Brand new 8 in tablet...quad core high performance...paid 170 for it
Last Updated 7 days ago
iRepair Pro Inc
Cell Phones, Tablets & Computer Repair
Cell phone repairs while you wait.
Featured Listing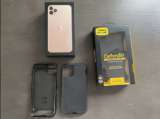 IPhone 11 Pro Max 64gig
CELLPHONE Iphone, Comes with gorilla glass and defender otter box. Been in case sense day one. Phone is mint asking $1000.
Last Updated 2 weeks ago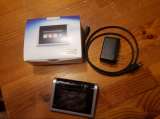 Pocket wifi for sale
NOVATEL Mifi 2, Selling a Novatel Mifi 2 pocket wifi device. Was registered on the Bell network. Works perfect, just don't need it anymore. Great if you want wifi while travelling ...
Last Updated 3 weeks ago Phones for sale
CORDLESS And Corded Phones, Selling a set of 3 cordless Vtech phones. Answering machine built into base of main station. All are in working order. Original box and manual included. Asking $30 ...
Last Updated 3 weeks ago

I phone 8 Plus
IPHONE 8 Plus Iphone, I phone 8 plus in excellent condition.
Last Updated 3 weeks ago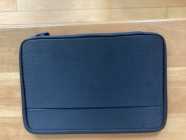 Tablet Case
SPORT Tablet Case, For Sale. Sport zippered universal tablet case. Fits 9-10 inch tablets. Brand new, never used. Paid $50.00. Selling for $35.00. Call 256-8905 Brand name MEDGE. 0 ...
Last Updated 3 weeks ago

Like new Apple IPhone 11 64 GB
APPLE Iphone 11 64 Gb Iphone, Like new. Blue, 64 GB Battery at 100 %. Comes with Spigen Armour Case., glass screen protector.
Last Updated 4 weeks ago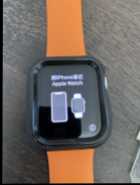 Like new Apple Watch series 6
APPLE Watch Series 6, Comes with two bands (orange and white), Oftterbox case, all original boxes and instructions and of course the charger. No scratches and very little use. Selling ...
Last Updated 1 month ago