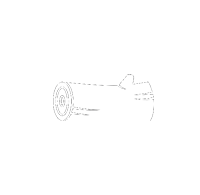 FIREWOOD, bags of Spruce wood and bags of splits available, call for details
Last Updated 2 weeks ago
Aurora Holdings Inc.
Woodland Bandsaw sawmill
FIREWOOD, Portable Sawmills by Woodland Mills . HM122 ANNIVERSARY EDITION SAWMILL The Woodland Mills HM122 Portable Sawmill is designed for hobby sawyers looking for ...
Featured Listing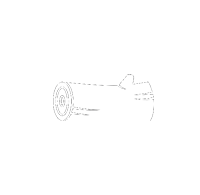 HENNESSEY'S FIREWOOD
Birch wood $175, mixed wood$130, full size truck.Central spruce $160 Bag of Birch $10 and bag of Spruce $10. We also have a land/wood clearing service,cords of mixed ...
Last Updated 4 weeks ago FIREWOOD FACTORY
Firewood Factory provides home delivery of birch and spruce within the North East Avalon. Available junked/split or in 8' lengths. Certified wood vendor through ...
Last Updated 4 weeks ago Wood for sale
FIREWOOD, Available to order now Spruce. 709-656-3141to place your order. And discuss pricing. Delivery expected very soon. tractor trailer loads 16cord per load
Last Updated 1 month ago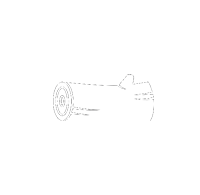 Firewood for sale
FIREWOOD, I have a few good loads of mostly spruce available at $140 per cord. The wood was cut this fall and is for pick-up only.
Last Updated 2 months ago