 Free firewood
FREE FIREWOOD, Wood from my reno, good for woodstove/firepit. Comes with a dozen bud light..!!!
Last Updated 1 week ago FIREWOOD FACTORY
Firewood Factory provides delivery to homes and RV parks of birch and spruce within the North East Avalon. Available junked/split or in 8" lengths. Certified wood ...
Last Updated 2 weeks ago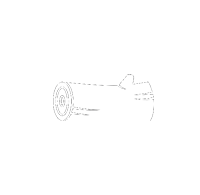 Birch Firewood from Central Newfoundland
Central Newfoundland Birch, Seasoned. Cut in the Winter of 2016, junked and split. Available for pickup or delivery to St.John's and surrounding areas. Delivery ...
Last Updated 2 weeks ago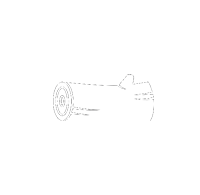 Firewood
FIREWOOD, completely dry, mixed firewood, Var, Juniper, and Spruce, chunked, sold by pickup load, load yourself, $100 per load long lengths, $120 junked
Last Updated 2 weeks ago Firewood Processor
FIREWOOD, Firewood Processor, brand new never used. The perfect tool for home owners who burn wood for heat or commercial firewood sales. Cuts up to 16 inch in diameter, splits ...
Last Updated 3 weeks ago