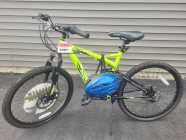 New, never ridden
BICYCLE, A prize that I don't want. Bicycle and helmet included.
Last Updated 23 hours ago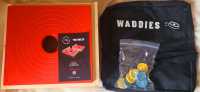 New! Waddies Deluxe Game Kit! $160 Value tax & All
ULTIMATE Tossing Game, NEW!!! It doesn't seem possible, but it turns out there's an even better purchase you could make than buying a Waddies set; buying a Waddies set that comes ...
Last Updated 1 week ago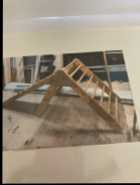 Child's climber/slide
CLIMBER/SLIDE, I recently made this for someone with 2 small children from scratch. This is made for year 2 and up. They will enjoy this thoroughly with supervision.
Last Updated 4 weeks ago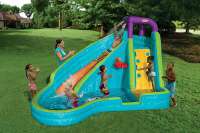 Little tikes pool and slide
POOL And Slide, Kids out grown, Blower works great. In good condition. Give call or text or email
Last Updated 2 months ago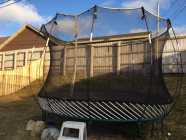 Springfree Trampoline - Net Rods (Spare Parts)
SPRINGFREE Trampoline Spare Parts, $10 ea Spare Parts / Net Rods for trampoline models: SF68 - 11ft x 11ft Square Trampoline SF90 - 12ft Round Trampoline R79 – 10ft Medium Round Trampoline
Last Updated 2 months ago