 COMMERCIAL Carpet Steaming Equipment, good to run small carpet cleaning company, valued at $2900
Last Updated 1 day ago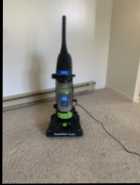 Bissell Vacuum Cleaner
POWER Force Turbo Vacuum, Like new with all the attachments.
Last Updated 5 days ago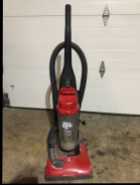 Dirt Devil Vacuum
DIRT Devil Vacuum, Dirt Devil vacuum in great condition, very little use.
Last Updated 1 month ago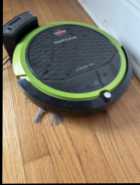 Bissell Robot Vacuum
VACUUM, In good working order. Pick up only. No holds. Call or text only 690-1965
Last Updated 3 months ago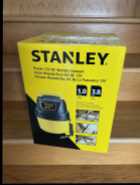 Car vacuum
CAR Vacuum, Stanley wet/dry vacuum. Brand new, box has never been opened.
Last Updated 3 months ago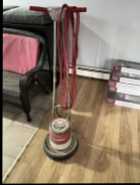 Polisher / Burnisher
ADVANCE 2 / Stripper Polisher, This scrubber was used in a grocery store that is now closed and no longer needed. 1 foot base, works excellent.
Last Updated 3 months ago

Floor Scrubber
BURNUSHER / Polisher, This floor burnisher is in top shape, has been used only 3 times since refurbish, high speed, great for stripping and waxing floors. New cord, new Velcro on pad ...
Last Updated 3 months ago