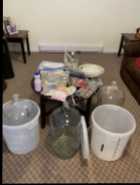 FREE WINE Making Supplies, Supplies for making wine. Buckets, carbides, corker, etc
Last Updated 3 days ago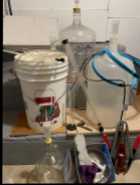 Wine Making Equipment
WINE Making Equipment, 2 carboys, bucket, airlocks, auto siphon hose, specific gravity measuring device, stir spoon, mixer paddle, brush, wine corker, 2 heat belts, wine bottle sanitizer/rinser, ...
Last Updated 3 weeks ago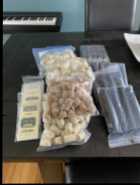 Wine bottling supplies
CORKS, Shrink Wrap, And Labels, I have 5 pks of each, corks 30 in a pk, shrink wrap, and labels.
Last Updated 3 weeks ago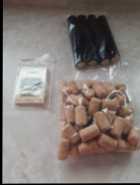 FREE Wine Making Supplies
SHRINK Caps, Corks And Labels, Supplies include over 1000 shrink caps, corks, and labels (chardenay). Pickup only.
Last Updated 1 month ago