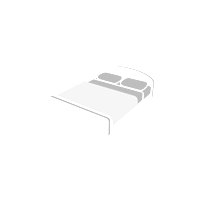 EIDER Down
EIDER Down, yellow one side, yellow and pale green on the other side ,
Last Updated 7 days ago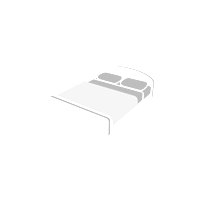 Heated mattress pad
SUNBEAM heated mattress pad, Double size heated mattress pad. Brand new never used or taken out of package. I paid over $100 less then a month ago. Asking $35 firm .
Last Updated 2 weeks ago Tablecloth
TABLECLOTH, Beautiful Christmas red tablecloth 83" x 60". Wrinkle resistant material. In perfect condition.
Last Updated 2 weeks ago Blanket
BLANKET, Hand-Crocheted blanket. 64" x 74". Brand new. Granny squares, crocheted together for extra strength.
Last Updated 2 weeks ago Home crochet tablecloth
TABLECLOTH, Hand crochet yellow tablecloth. 57" x 64".
Last Updated 2 weeks ago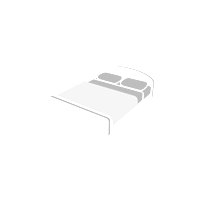 Lambs and Ivey nursery bedding
QUILT set, Baby's nursery set includes, 2 sets of fitted bed sheets for mattress, bed skirt, window topper, matching blankets, crib bumper pads, diaper holder.. lamp. Call ...
Last Updated 3 weeks ago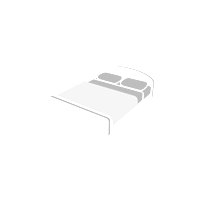 vanity
VANITY, vanity new never used solid wood dark in color paid $499.00 selling for $250.00 also countertop $50.00 cell 749-1122
Last Updated 1 month ago