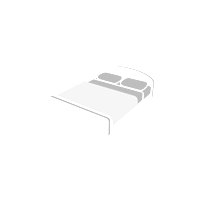 FROZEN Comforter Set, fits Twin bed, includes sheets, pillow case and curtains, price is ono
Last Updated 4 days ago Homemade Quilt For Sale!
BARGELLO "heart" Quilt, Measuring 80" x 87", this quilt combines hundreds of individual squares of fabric to form the shape of a heart.
Last Updated 1 month ago Homemade quilts
HOMEMADE Quilts, Homemade, top quality materials used to make these colourful quilts. Will make a beautiful Christmas gift to keep your love ones warm through out the cold winter ...
Last Updated 2 months ago bed liners
BED Liners, for sale large quantity single bed liners new great for seniors home or bunk beds where ever...$ 10.00 each.....335-2773.
Last Updated 4 months ago