MANNEQUIN Head
MANNEQUIN Head, female, and one wig, never used, call for details
Last Updated 5 days ago

BOARD TABLES
BOARD Tables, 30"x72"x28" board tables, can be used for anything, cost $400 each, now $50 each, in excellent condition
Last Updated 6 days ago TRADE SHOW BOOTHS
PORTABLE Display Panels, TRADE SHOW BOOTH Inventory sell off of HOOK and LOOP velcro display panel booths with lights and shipping cases. Easily assembled with lights and shelves by aluminum ...
Last Updated 6 days ago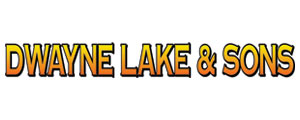 Dwayne Lake & Sons
NEW Shipment
NEW Shipment, Pallet Racking, Retail Shelving Restaurant & Bar Equipment, Staff Lockers and so much more. You need it? We'll help source it!
Featured Listing
Stair Climber
STAIR Climber, Wesco Stairking Battery Powered Stair Climber, Capacity 850 lb, single battery, overall width 24", overall height 66", overall depth 12", 101 lb, specs available
Last Updated 2 months ago

Commerical Cleaning Equipment
FLOOR Cleaning Equipment, 2 Noble floor scrubbers with built in chargers, one has a 28 inch scrub and other has 32 inch scrub. New batteries in both in the last 2 years. Both machines has ...
Last Updated 2 months ago

slicer
SLICER, slicer , used in a small convenience store. medium size. can be seen at Clarkes Supply Ltd, sharpener incl.
Last Updated 3 months ago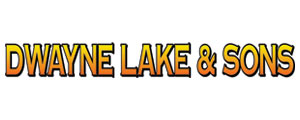 Dwayne Lake & Sons
NEW Shipment,
NEW Shipment,, • 70 Staff Lockers Full Length • Pallet Racking 42'x12', 3'x14' & 24'x96' Gal • 8ft Beams • Gal Mezzanine Decking 9" x 144" pieces • Safety Basket ...
Last Updated 8 months ago