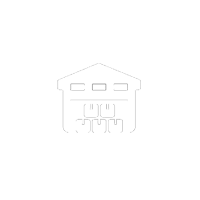 SATURDAYS And Sundays Starting November 23rd 50 Piperstock Hill, Torbay, Weather Permitting
Last Updated 1 week ago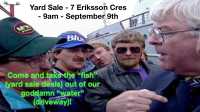 Yard Sale - 7 Eriksson Cres - The Pearl
SATURDAY September 9th 7 Eriksson Cres, Come and purchase things for YOUR home from OUR home! Lots of varied things, check it out!
Last Updated 3 weeks ago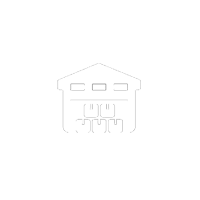 SATURDAY And Sunday For Month Of September 557 Thorburn Road St. John's, 9am to 4pm, lots of items, rain or shine will be held in garage
Last Updated 3 weeks ago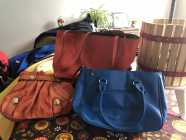 High End ladies designer clothes, shoes, and bags
SATURDAY 19 August 59 Hayward Ave, Designer clothes for fashionable women..clothes/shoes/bags. 9 to 3.
Last Updated 1 month ago