 Pellet stove for sale
PELLET Stove, I am selling a Drolet wood pellet stove. It comes with everything to install, including chimney. Holds up to 3 bags of pellets at one time and heats up to 2600 sq ...
Last Updated 1 week ago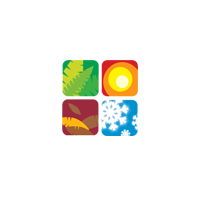 Costco christmas moose greeter
WANTED, I am looking to buy Christmas moose greeter sold at costco few years ago
Last Updated 2 months ago Charcoal Smoker Tray
CAST Iron Charcoal Smoker Tray, cast iron charcoal smoker tray for use with Napoleon BBQ grills brand new still in the box.
Last Updated 3 months ago Digital Photo Ornament
DIGITAL Photo Ornament, New in packaging Given as a gift but never used Displays up to 70 pictures Non smoking home
Last Updated 3 months ago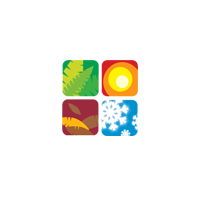 CHRISTMAS Tree, Flame retardant Christmas tree. 7 foot pine. Only set up once. Good condition. Not pre-lit. No lights with tree. In original box.
Last Updated 4 months ago