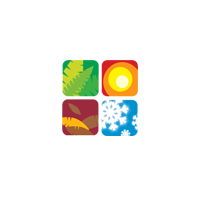 3.5' Christmas tree and flower pot
3.5' Christmas tree and flower pot, call for details
Last Updated 2 days ago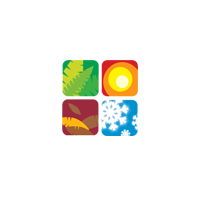 DECORATION
DECORATION, 3' pine decorative Snowman, with tree and birdhouse, all Tole painted with lights for indoor use, new
Last Updated 2 days ago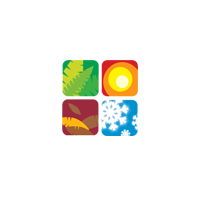 CHRISTMAS Plastic Canvas
CHRISTMAS Plastic Canvas, 100 items available, call for details
Last Updated 2 days ago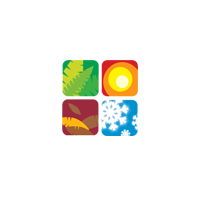 CHRISTMAS Snowflake Teddy
CHRISTMAS Snowflake Teddy, Collectable, wearing full outfits, six in total, brand new, still in bag, all dated going back to 1998, never been used,
Last Updated 3 days ago
Decorative glass jar
DECORATIVE glass jar, Painted decorative glass jar with Christmas sprays
Last Updated 5 days ago NEW Tealight holder
NEW Tealight Holder, NEW Porcelain tea-light holder. Snowman. Approx. 11 inches tall. In original box.
Last Updated 5 days ago
Christmas Wreath
CHRISTMAS Wreath, A very decorative 19" Christmas Wreath with electric light & halo, comes with door hanger from a smoke free home $ 20. NO emails, please CALL 747 2130. Blocked ...
Last Updated 5 days ago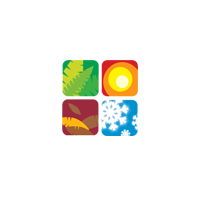 Propane Fireplace
FIREPLACE, for sale propane fireplace if interested please call 7302768
Last Updated 1 month ago Fall Decorations
FALL Decorations, All Brand New. Prices under Pictures. Willing to sell together
Last Updated 1 month ago