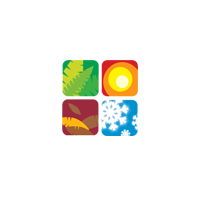 LARGE Quantity Of, Wooden Christmas ornaments and Christmas lights, call for details
Last Updated 2 weeks ago Homemade Chairs
ADIRONDACK Chair, Chairs are also available without paint for $110. These chairs are screwed and glued together and are a very sturdy chair...contact 582-2635.
Last Updated 1 month ago Christmas Wreath and Hnager
CHRISTMAS Wreath And Hanger, Christmas wreath and hanger. Wreath has been used but in excellent condition. Hanger hasn't been used. $25. Pick up only.
Last Updated 2 months ago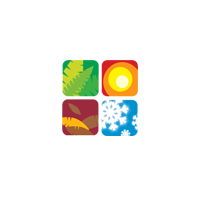 Costco christmas moose greeter
WANTED, I am looking to buy Christmas moose greeter sold at costco few years ago
Last Updated 2 months ago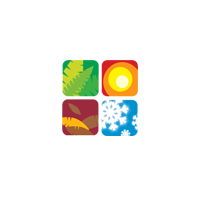 CHRISTMAS Tree, Flame retardant Christmas tree. 7 foot pine. Only set up once. Good condition. Not pre-lit. No lights with tree. In original box.
Last Updated 7 months ago