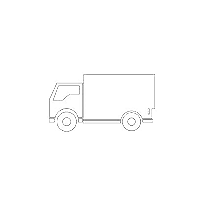 2007 SUZUKI Grand Vitara 4wd, 157K, great condition, call for details, price is ono
Last Updated 1 week ago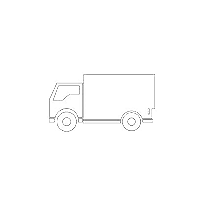 2006 SUZUKI Grand Vitara, in good condition, 110K, price is ono, call for details
Last Updated 2 weeks ago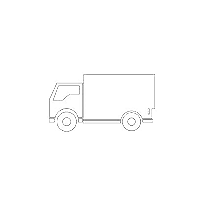 2010 SUZUKI Vitara, inspected until February 15th, in excellent condition, body is good, call for details
Last Updated 2 weeks ago 2010 Suzuki Grand Vitara
2010 SUZUKI Grand Vitara, Excellent condition, new brakes, tires, radiator, battery and Krown Rust Check. 212800 kms.
Last Updated 4 weeks ago Road worthy ATV
1999 SUZUKI Carry, R/H drive mini truck. 5 speed standard, 650 cc 3 cylinder. Many extras, front and rear steel bumpers, alum cap on box, full set of ATV tires and a front tow bar. ...
Last Updated 2 months ago