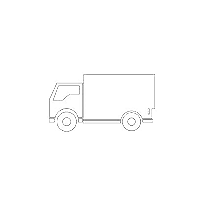 2002 PONTIAC Montana
2002 PONTIAC Montana, 160,000kms, going at a very good bargain
Last Updated 3 days ago 2008 Pontiac Torrent
2008 PONTIAC Torrent, Selling a 2008 Pontiac Torrent in good condition runs great. It has 166863 Km's. Asking $5000,00 but you can make an offer. Contact me to learn more.
Last Updated 4 weeks ago
2008 Pontiac Montana
2008 PONTIAC Montana, 2008 Pontiac Montana extended cab. It has 138,000km. Power windows, power locks, remote start and DVD player. All new rotors and brakes. Ready for the road, comes ...
Last Updated 1 month ago Mini van
2003 PONTIAC Venture, In good condition, two sets tires in good condition maintenance kept up,front brakes and rotors need to be done but other that in good running order,approx 178000 ...
Last Updated 3 months ago
Auto Parts Network
2009 Pontiac Vibe
2009 PONTIAC Vibe, 4 Cyl, Auto, AWD, CD, AC. Damage: Bags In
Featured Listing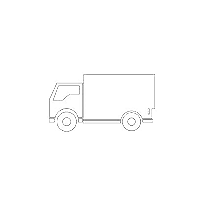 2007 Pontiac Montana
2007 PONTIAC Montana, 2007 Pontiac Montana, excellent motor and transmission. Could use some TLC. $1000 ono
Last Updated 4 months ago