 WANTED
Wanted to buy DODGE CARAVAN OR HONDA ODYSSEY Model years 2011-2014 Must pass inspection Reasonably priced
Last Updated 5 days ago WANTED
Wanted to buy DODGE CARAVAN OR HONDA ODYSSEY Model years 2011-2014 Must pass inspection Reasonably priced
Last Updated 5 days ago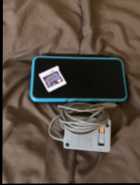 Nintendo 2DS XL
NINTENDO System with Game, In like new condition 2DS XL with pokemon ultra moon, this system sells for 600+ on amazon and is not easy to find as its no longer made or sold. no scratches and ...
Last Updated 1 week ago

Polaris Indy 600
2000 POLARIS Indy 600, Extra studded track. New battery. New wear bars.
Last Updated 2 weeks ago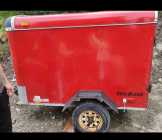 2006 Cargomate
CARGOMATE 4ft By 6ft Trailer, $2000 FIRM. Please call/text Dave at 709 597-1428 if interested . Located in Whitbourne
Last Updated 2 weeks ago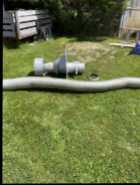 Chimney
PROPANE Chimney, Chimney and roof flange for a propane stove or fireplace.
Last Updated 3 weeks ago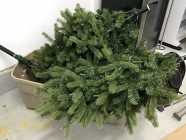 Xmas trees
10FT Xmas Tree With Lights, Used once, moving must sell Also have a 6 ft tree for $30
Last Updated 4 weeks ago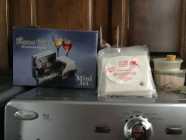 Wine making supplies
WINE Supplies, Mini filter pump, carboys, corker,corks & tubs Moving must sell Mini filter used once
Last Updated 4 weeks ago