Hit the Road with Moto Guzzi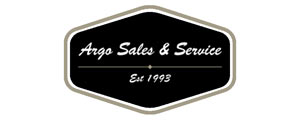 Argo Sales & Service LTD.
1154 Topsail Road
Mount Pearl
A1W2C4
View On Map
Description:
Argo Sales & Service is proud to be Newfoundland's only Moto Guzzi dealer. Whether your a beginner riding a V7 Stone, Looking for your adrenaline boost on the Griso or cruising the highways on the Audace, Moto Guzzi has something for everyone. With 2 years warranty and 97 years experience you can trust your Moto Guzzi for a care free experience this summer. Buy now and get 1.99% - 3.99% financing, up to $3,265 off, $150 credit towards a new helmet and free winter storage.
Views: 1,784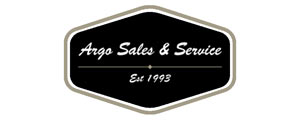 Argo Sales & Service LTD.
1154 Topsail Road
Mount Pearl
A1W2C4
View On Map
Price: No Price
Location: Mount Pearl (Avalon)
Phone:
Email for More Information