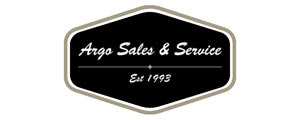 Argo Sales & Service LTD.
1154 Topsail Road
Mount Pearl
A1W2C4
View On Map
Description:
2016 CFMOTO Cforce 400 1up and 2 Up, We have clearance prices on our remaining 2016 Cforce 400 Models. The 400 1UP with winch and power steering is only $8,011.61 on the road and the 2up base model for only $7,932.61 on the road. (Prices include freight, pdi and tax)
Views: 5,614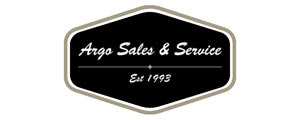 Argo Sales & Service LTD.
1154 Topsail Road
Mount Pearl
A1W2C4
View On Map
Price: No Price
Location: Mount Pearl (Avalon)
Phone:
Email for More Information