Generac Protable Generators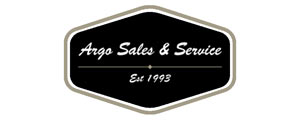 Argo Sales & Service LTD.
1154 Topsail Road
Mount Pearl
A1W2C4
View On Map
Description:
GENERAC, Be ready for when the power goes out with a Generac portable generator. From 800w to 10,000kw we have the generator you need to get you through any power outage. Connect it easily with a manual transfer kit. Good for cabins, camping or on a work site Generac is the brand that delivers you power when you need it.
Views: 3,575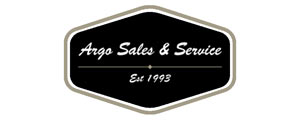 Argo Sales & Service LTD.
1154 Topsail Road
Mount Pearl
A1W2C4
View On Map
Price: No Price
Location: Mount Pearl (Avalon)
Phone:
Email for More Information