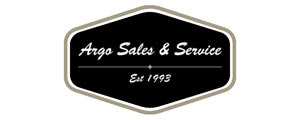 Argo Sales & Service LTD.
1154 Topsail Road
Mount Pearl
A1W2C4
View On Map
Description:
Don't be caught in the dark! Get a Generac home stand-by generator. Our home stand-by units are completely automatic. Once the power goes out the generator will start automatically, powering up what you need in your home. Once the power comes back on the generator will automatically turn itself off. Contact us now to see which generator is best for you. Installation services available.
Views: 3,166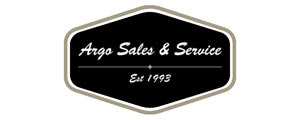 Argo Sales & Service LTD.
1154 Topsail Road
Mount Pearl
A1W2C4
View On Map
Price: No Price
Location: Mount Pearl (Avalon)
Phone:
Email for More Information