2017 - 2018 Models Clearance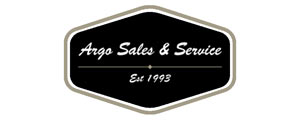 Argo Sales & Service LTD.
1154 Topsail Road
Mount Pearl
A1W2C4
View On Map
Description:
Argo has what you need to go farther, pull harder and get the big game you can't reach with normal ATVs or Side By Sides. Buy right now and save up to $7,700.00 and receive two year extended warranty for free on all models as well as a $75 credit towards a new helmet.
Views: 5,933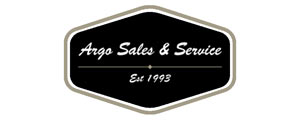 Argo Sales & Service LTD.
1154 Topsail Road
Mount Pearl
A1W2C4
View On Map
Price: No Price
Location: Mount Pearl (Avalon)
Phone:
Email for More Information